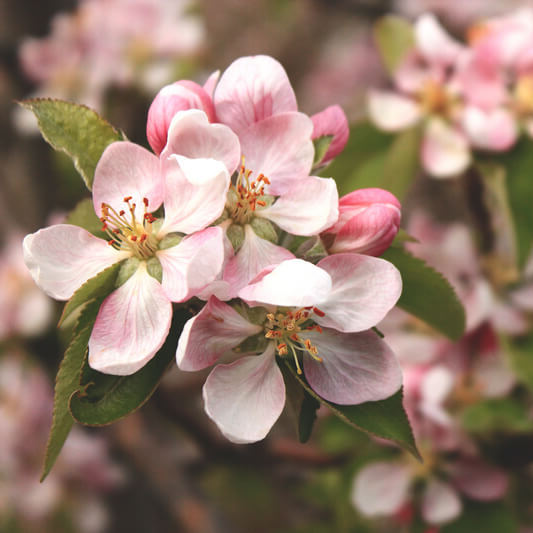 Apples make most of our production. The area of plantations with apples is increasing year after year, whereas the orchard is being enriched with new varieties which are tested on demonstration plots. We sell most of the products abroad, and a smaller part having the same quality is sold on the domestic market.
Gala
Golden (Rainders, Pinkgold, Clon B)
Granny Smith
Story
Idared
Bellida
Braeburn
Dalinette
Daliryan
Early Red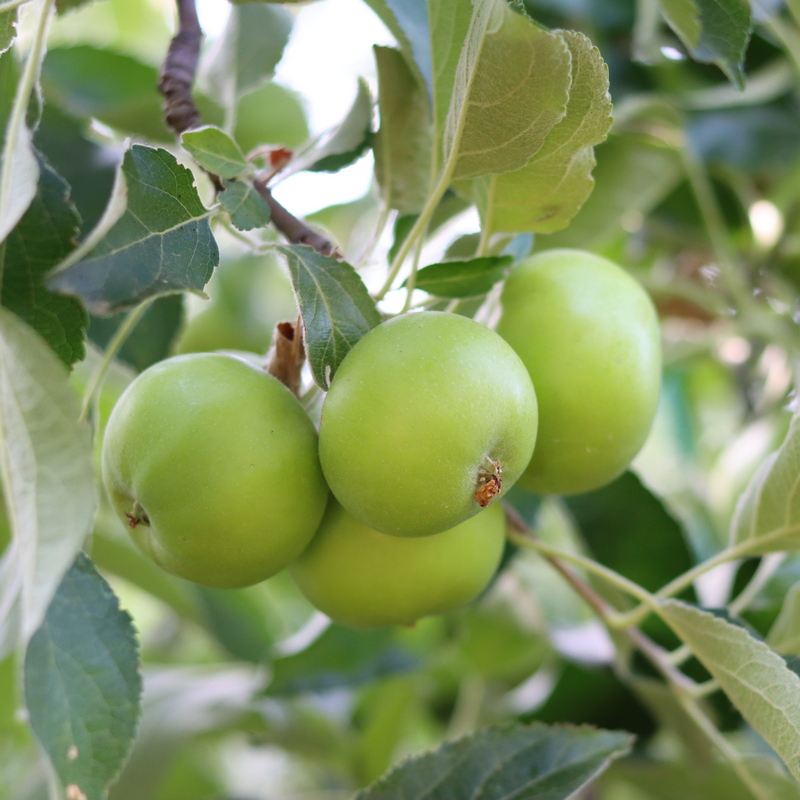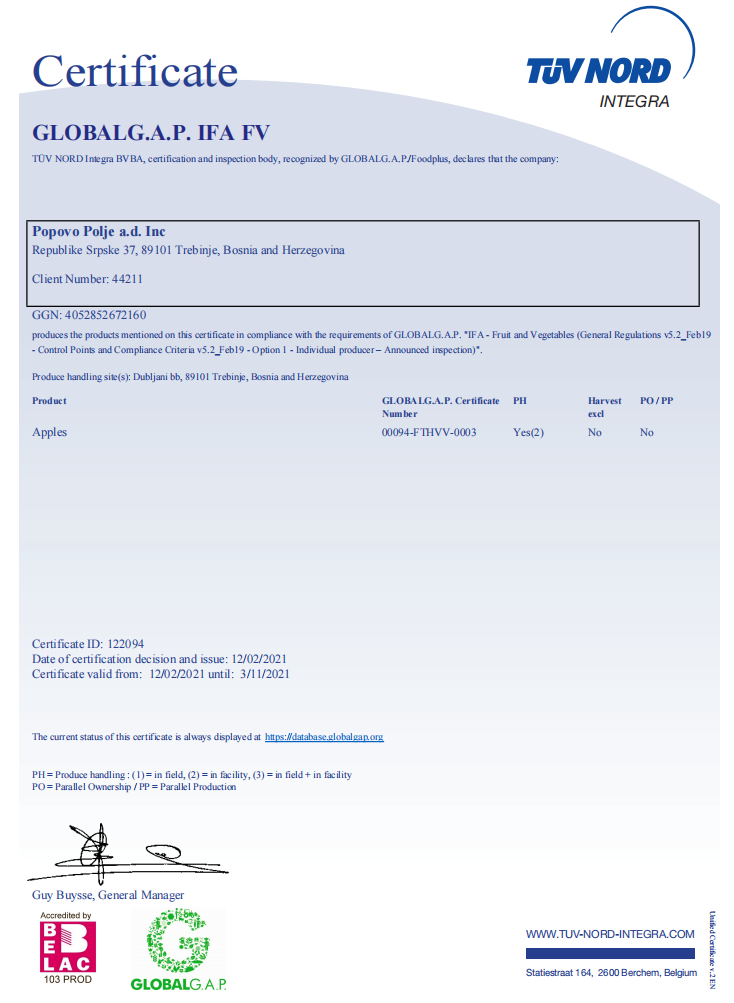 Thanks to a healthy, unpolluted climate and an integrated production approach that includes minimal use of chemical preservatives, the quality of our apples is at the highest level. Fruit analysis in European quality control institutes showed a far lower level of pesticides than allowed. 
Apple - The elixir of health
'An apple a day keeps the doctor away' – You might have heard this many times. Are apples so healthy to claims them as a super food? Yes, they are among the healthiest foods termed as super foods due to their nutritional value.
Apples are rich in antioxidants, fiber and flavonoids. These high combinations of nutrients make them a top health food. Many researches have proved that apples provide complete health benefits and prevents many diseases. Thus an apple a day keeps the doctor away !