We grow the world's highest quality varieties on about 20 hectares of cherry orchards. Which are characterized by size, good color, and aroma.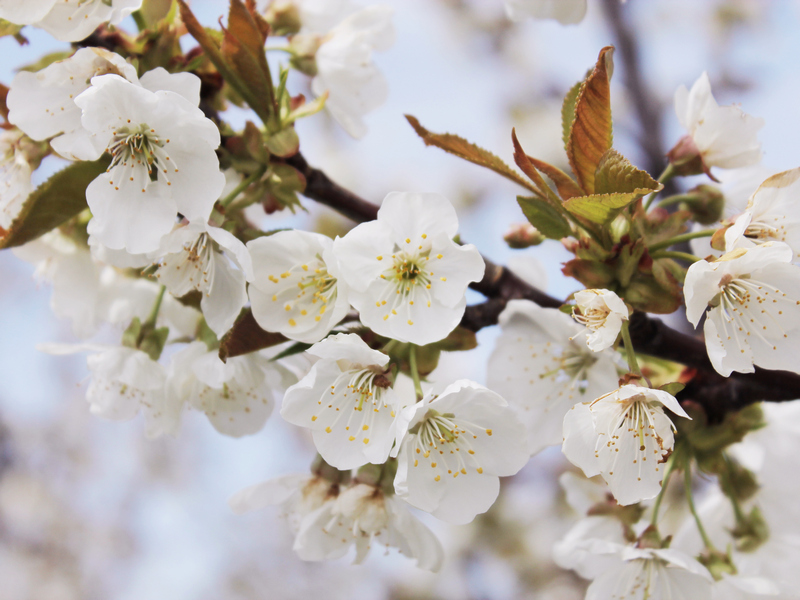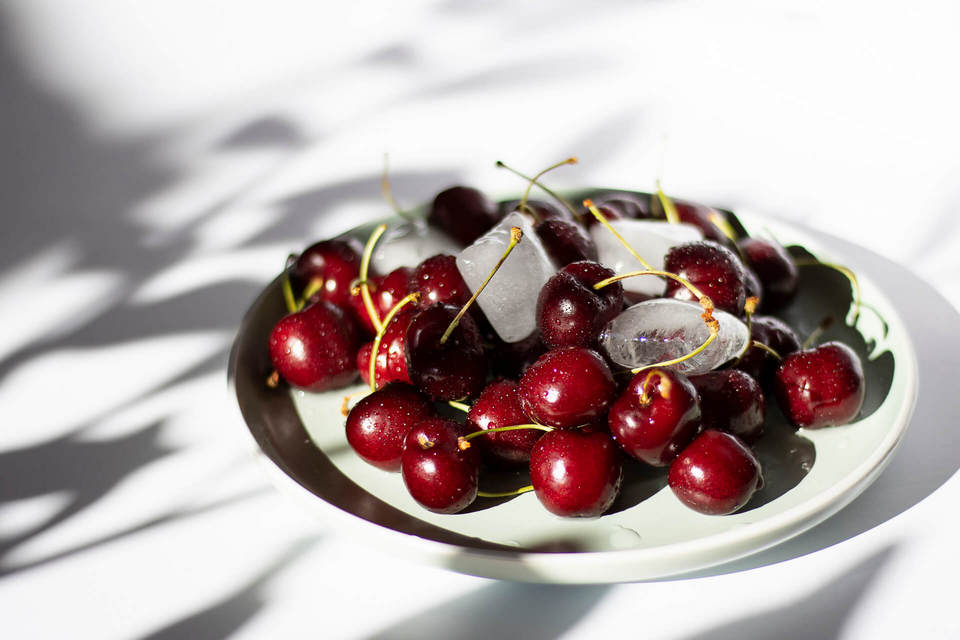 Cherry assortment:
Kordia
Karina
Regina 
Skeena 
Folfer
Rocket
Marchant
Rossa
Earlise
Lapins
Sweet early
CHERRIES - FOR HEALTH AND BEAUTY
The cherry should be eaten as much as possible, because its healing properties have been known since ancient times, but today it has received confirmation from official medicine. Medicine praises the cherry as a remedy for gout and arthritis, claiming that 20 cherries are ten times more effective than aspirin. It has also shown its effectiveness as food for good sleep.